Appréhender, de manière pratique, les bases du Pentest hardware/IoT et les bases méthodologiques pour exploiter des systèmes embarquant la technologie bluetooth, omniprésente dans le milieu de l'IOT. Au terme du temps imparti, les participants auront un aperçu des outils et techniques disponibles pour l'évaluation du niveau de sécurité d'un équipement associé à "l'internet des objets". L'objectif étant de fournir un maximum d'outils utilisés par des acteurs malveillants et accroître la connaissance de la surface d'attaque disponible sur des systèmes embarqués connectés.
À propos de Gyver FERRAND (Yggdrasil) :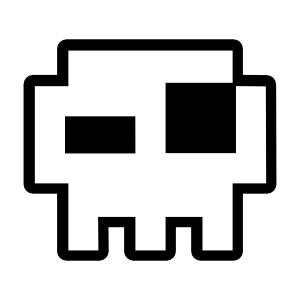 Hardware security consultant and trainer at Serma Safety and Security
Security hobbyist and passionate "hacker" at my early age, always dreaming of contributing to the world with his humble skills. Actually going from the IT security to the hardware security, with curiosity as best weapon.